Deploy integrated systems following standards
Deploy integrated systems following standards
Stop wasting valuable time...Know more ! do more ! with our experienced consultants.
ABOUT THE COMPANY
Key features of our company
Project Management
Each project has a shelf life, we help our clients maximize returns from each project, our experienced consultants coupled with our methodology help in delivering projects in-time and within budget.
Bid Management
We help our clients to define the scope of work most accurately, evaluate vendors, identifying most suitable technologies at competitive price and negotiate terms.
Compliance Management
Our experienced consultants help our clients create an enterprise wide reliable, scalable and flexible architecture, ensuring complete adherence to standards and regulations.
Program Management
Our experienced consultants are integral part of our clients strategic business units, enabling them achieve maximum benefits within constrained resources in a changing environment.
Enabling Sustainable Development.
We are enabling businesses, townships, utilities and cities achieve net zero energy and water goals.
THE TEAM
The ones who run this company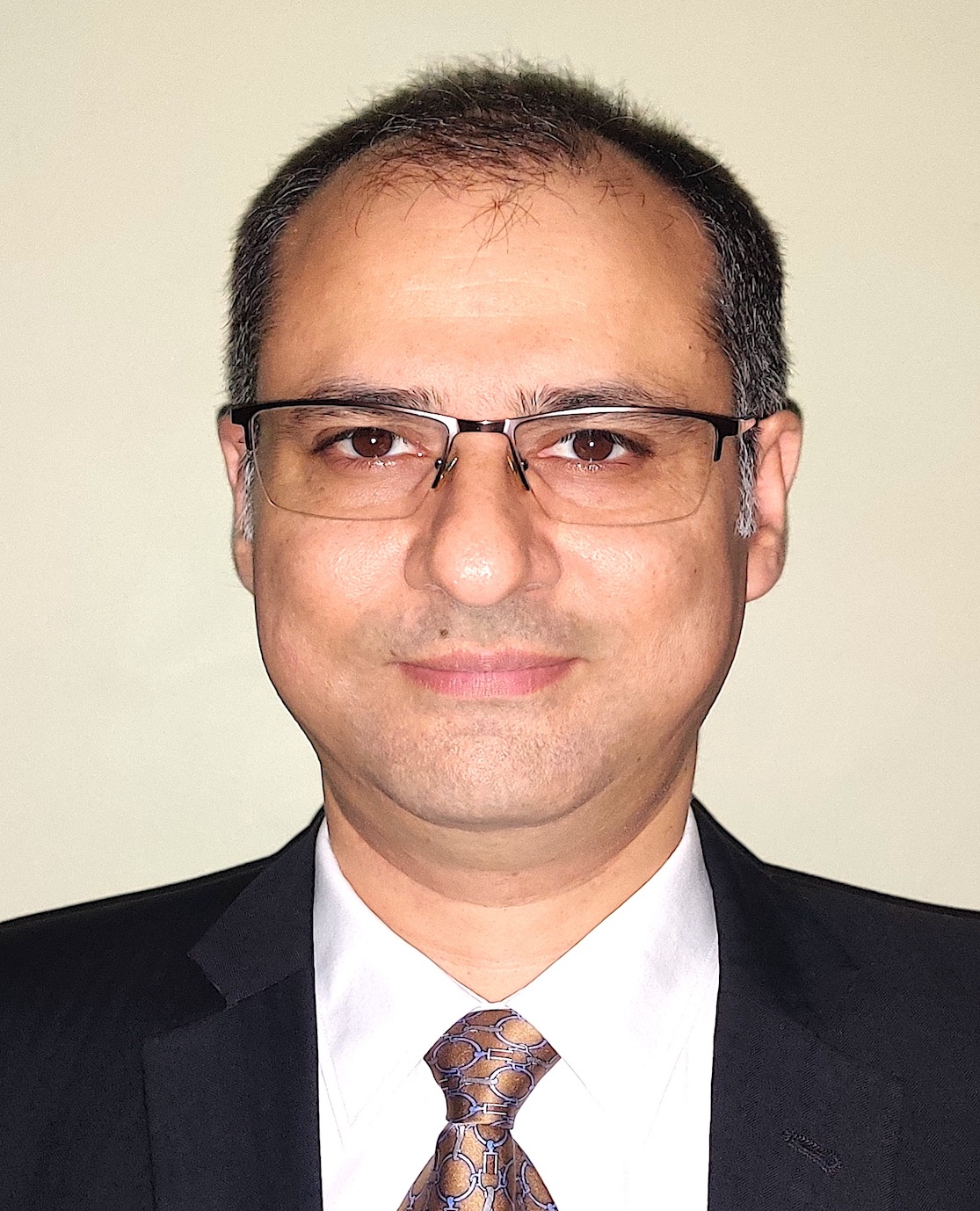 Vinod Fotedar
President
Bachelor in Computer Science and Engineering has been driving transformation for over 20 years across Industries like Smart Cities, Utilities, Public Sector, Media, Banking & Financial services, Telecom, Health, Education, Manufacturing, Distributed Power Generation and Waste Management with organizations like VsPortal, Oracle, IBM, HCL, Dishnet DSL( Acquired by Tata Communications), defining and delivering value for clients. Vinod conceived, managed and negotiated numerous mission-critical projects. The technology pillars of these projects span across Core business and back office Applications, Business Process Management, Information Management, DWH & Business Intelligence, Enterprise Application Integration, Mobility, Networking, Security, Communication, Hardware, SCADA and Operational Systems. Vinod started new business initiatives/units and led the organizations to the market leadership position, leveraging strengths in building and managing high-performance teams, partner channels, ecosystem, complex deal structuring, business / IT alignment and complex X-LOB relationships. .
Sunil Gupta
Consulting Partner (ICT)
Master of technology in computer science and Bachelor of Electrical Engineering from IIT Roorkee, Sunil is an experienced IT & Automation Practitioner with 30+ Year of international experience. Sunil has worked as Principal Consultant for selection of System Integrators for several projects leading to development & Reforms and has achieved professional excellence in public procurement. Has worked with World Bank as short-term consultant to support the Project Support Unit in planning of interventions for Information Technology and support the project in concluding approved procurement related to information technology for HMIS, supply chain management and other planned activities. He established Data Resource Cell in the Directorate of Medical & Health UP Government, led the development and implementation of number of applications, including mobile apps; designed Facility Health Report Card; implemented Supply Chain Management System for drugs, medicines and equipment in the entire State.
Robin
Project Manager
Bachelor in Civil Engineering, Robin has ensured the successful and timely completion of diverse projects at VsPortal. Tracking timelines, anticipating potential risks, coordinating with stakeholders and keeping projects within budget comes to him naturally.
Bharti Fotedar
Director Operations
Bachelor in Civil Engineering, Bharti manages the vendor relationships, project deliver and financing at VsPortal. She also coordinates the social responsibility initiatives at smart city foundation supported by VsPortal, that includes community biogas plants, renewable energy adoption and waste recycling initiatives.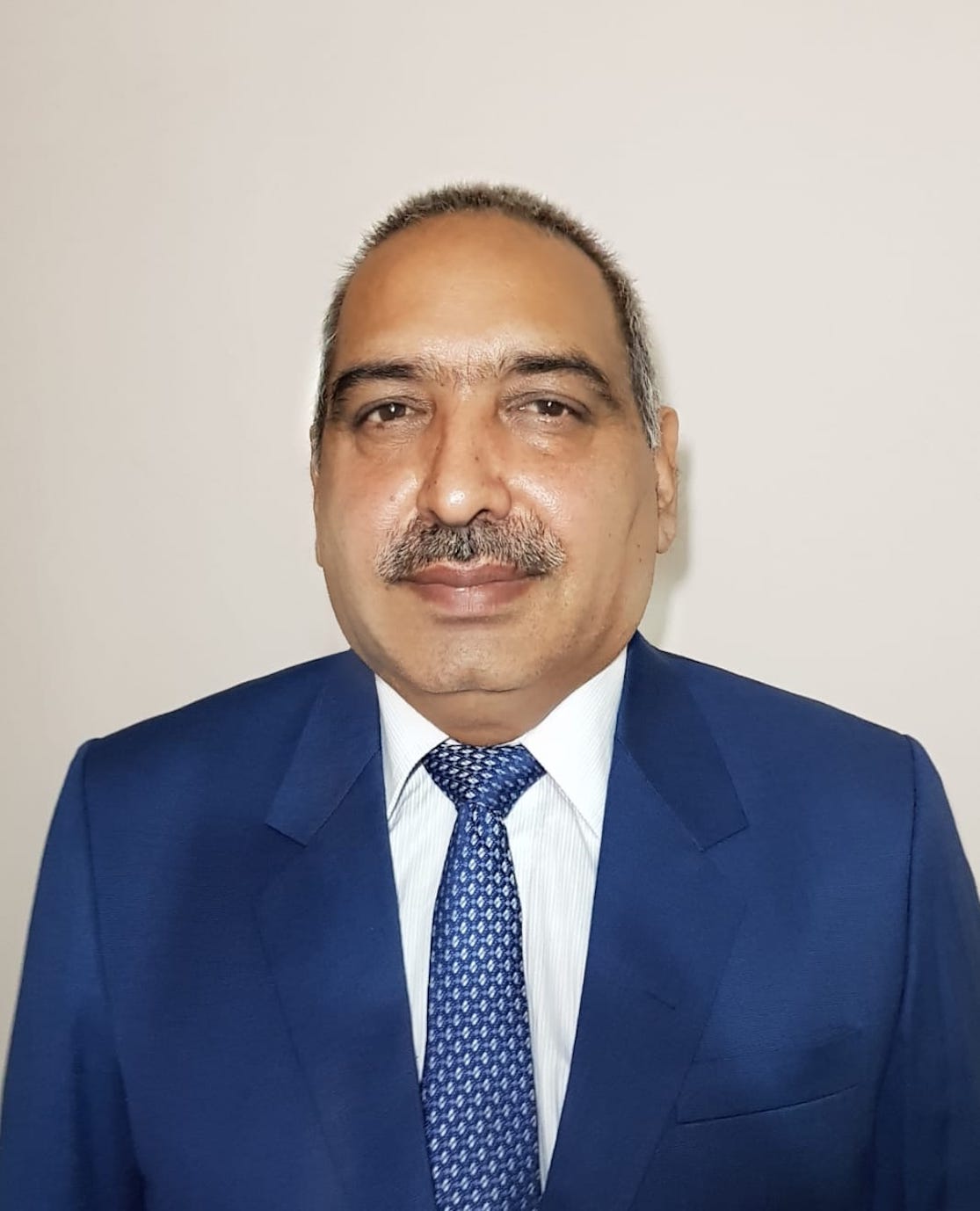 Charat Singh
Partner Agritech & Property Management Business Unit
MA in English and Diploma in Electrical Engineering, Charat Singh has served Indian Air Force for 20 years maintaining MIG-21 and AN-32. His passion in developing and identifying viable farming techniques right from seed to storage and harnessing natural resources efficiently makes him a valuable asset for sustainable development initiatives at VsPortal.
100+
Combined Experience of Projects by our Consultants
5+
Projects Delivered by VsPortal
100+
Years of combined experience
OUR WORK
What we've done
Financial Management System: Gap Analysis report, functional scope and technical specification document, design and architecture of FMS for a Government Client.
2.5MW Waste to Energy Plant: Drafted and negotiated terms of Waste Concession Agreement, Power Purchase Agreement, Regulatory Petition, Pollution Control Board Approval, Procuring and Monitoring Implementation of RDF plant, Gasification Plant, Gas Cleaning System, Power Generation and Transmission System, Plant Automation tools including IT and Communication.
Market research: Market research of biogas potential, successful technologies and case studies in India for an international Environmental Protection Agency.
Smart Grid Project Management: To-be road map document, DPR validation, functional scope and technical specification document, RFP document and vendor evaluation report for a leading utility in India.
Online Visitor Engagement and Grievance Management System: Process reengineering, design thinking, monitoring, stakeholder management for online visitor engagement, outreach and grievance management using various tools including RPA for a government client.
Design & Architectural Recommendation: Recommended design and technical architecture for a system that can handle data from more than 225 million smart devices for a leading global funding agency.
Smart City Vendor and Technology Evaluation: Prepared a report of vendors and technologies for various smart city solutions for a government organization.